List of top Ranking Educational Institute in HRD Ministry
Today the Ministry of Human resource development(MHRD) released the list of the top educational institute in all over India.
Every year the MHRD release list of the top institute on the basis of the:
Their performance at central level
Placement
Educational proximity
and much more
The India rankings 2017 were done under the National Institutional Ranking Framework (NIRF) that considered more than 3,300 institutes across 20 parameters.
The aim of MHRD is to declare a good list so that students are able to get every detailed information about the reference institutes.
This year too the ministry declared the list of various institutes which it finds to be good at every stage.The department fully assures that student will be satisfied with the list and come forward to take admission.
The objective of ministry:
The ministry formulates the national policy on education.
Paying special attention to disadvantaged groups like the poor, females and the minorities.
Provide financial help in the form of scholarships, loan subsidy, etc to deserving students from backward sections of the society.
improves the quality of educational institutions throughout the country, including in the regions where people do not have easy access to education.
Analysis of list:
The India ranking 2017, the main ranking parameters remain the same. However, there are a few changes, this year every large institution will be given a common overall rank as well as a discipline-specific rank applicable.
Seven Indian Institutes of Technology (IITs) have also made it to the list of the top 10 educational institutions.
The other two being Banaras Hindu University (BHU) and Jawaharlal Nehru University (JNU).
In the 'Overall' ranking, the university, which has been at the center of controversies for over a year, has been placed at the sixth position.
List of top ten educational institutes:
Indian institute of science Bangalore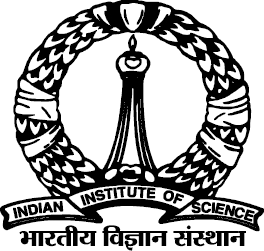 WEBSITE: www.iisc.ac.in
Indian Institute of Technology Madras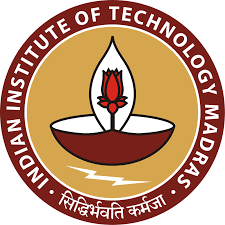 WEBSITE:  https://www.iitm.ac.in
Indian Institute of Technology Bombay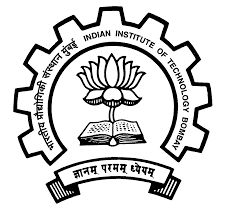 WEBSITE: www.iitb.ac.in
Indian Institute of Technology Kharagpur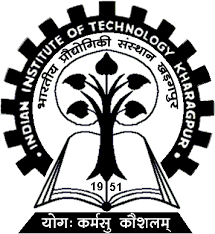 WEBSITE: iitkgp.ac.in
Indian Institute of Technology Delhi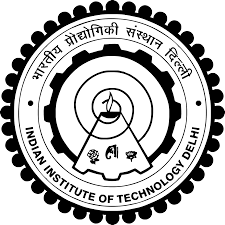 WEBSITE: www.iitd.ac.in
Jawaharlal Nehru University
WEBSITE: www.jnu.ac.in
Indian Institute of Technology Kanpur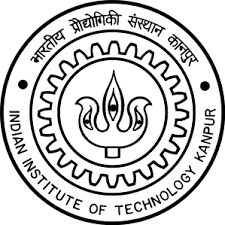 WEBSITE: iitk.ac.in
Indian Institute of Technology Guwahati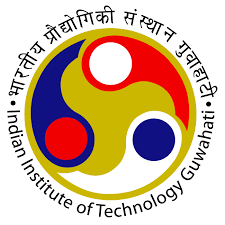 WEBSITE : www.iitg.ac.in
Indian Institute of Technology Roorkee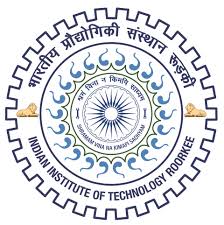 WEBSITE: www.iitr.ac.in
WEBSITE : www.bhu.ac.in
CLICK here FOR THE COMPLETE LIST OF EDUCATIONAL INSTITUTE