Happiness: A journey or a destination?
In the very busy schedule of our daily life, are we really happy. Is that happiness to us?
Does happiness comes with money?
Does attention give us happiness?
Or is it the accomplishment of our goals?
Well, happiness is not one of these things but it is a blend of all. Happiness comes with the heartiest satisfaction. Happiness for one is not necessarily a moment of joy for others. Everyone around us has a different perspective. Happiness doesn't actually mean to stay happy all the time. It is the satisfaction you get on rejoicing and adoring each moment of your life.
"We don't laugh because we're happy – we're happy because we laugh". –  William James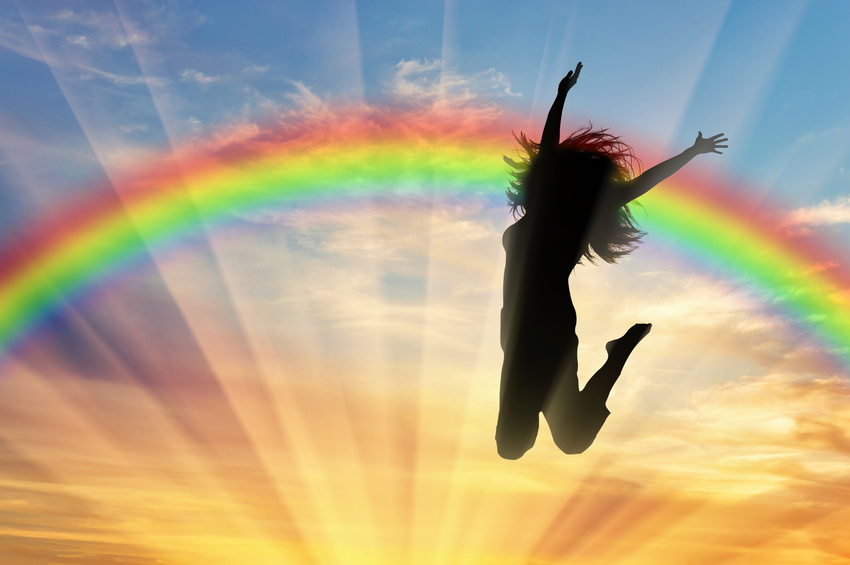 We all have different parameters to have a state of joy. For some, it is the accomplishment of achieving small term goals while for others it is reaching on to the destination.
"The time you enjoy wasting is not wasted time". – Marthe Troly-Curtin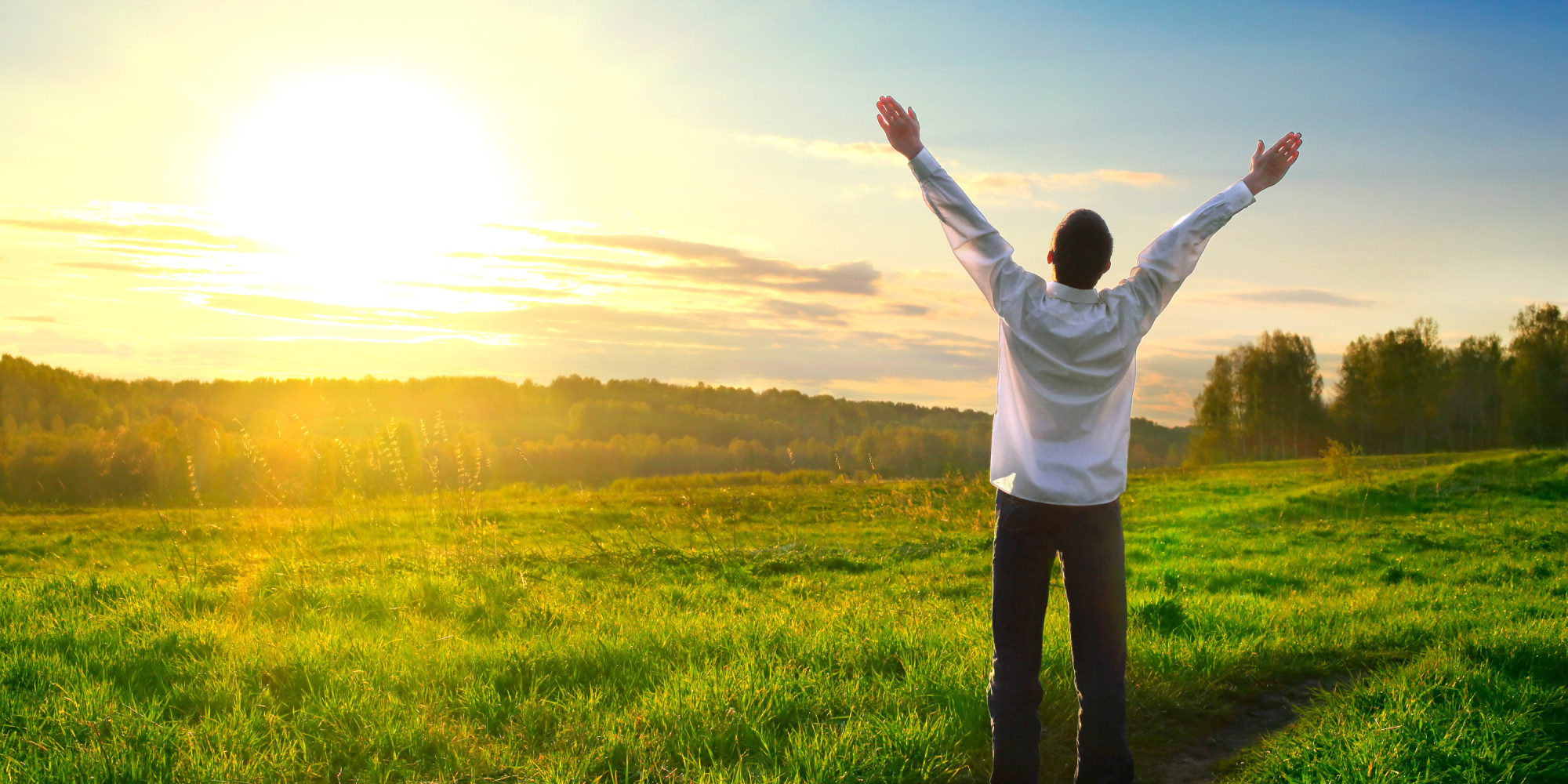 I know this would sound odd to most of the people. But it is a true philosophy. The life we live is a mirage. We never know what is going to happen at the very next moment. so, start enjoying it rather than thinking about what is gone.
"Three grand essentials to happiness in this life are something to do, something to love, and something to hope for."  – Joseph Addison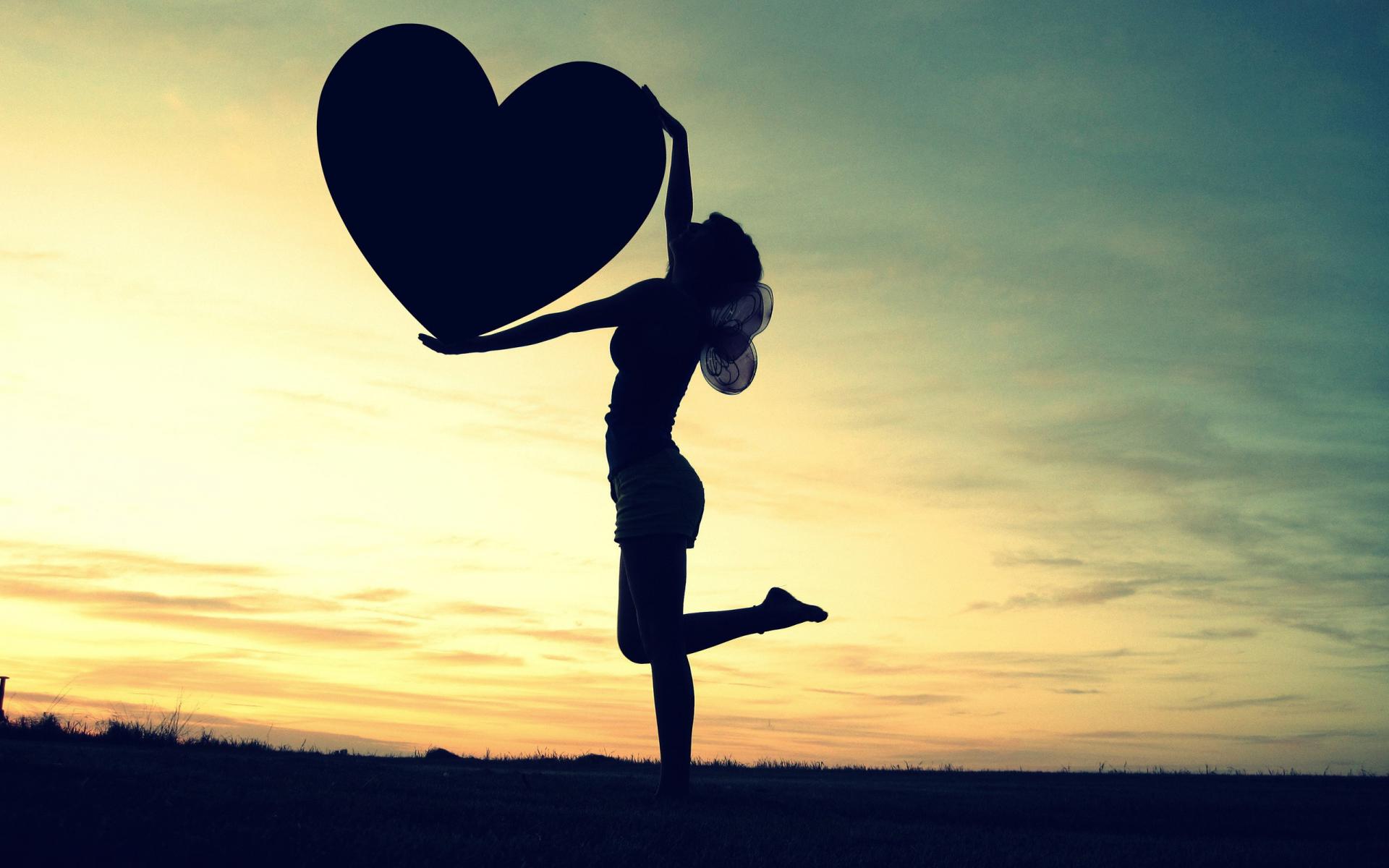 The empty mind is the devil's workshop – If we are free and we don't have any work to do. It is also a stage where we feel unhappiness as we are just focused to think about those problems which are of no use to us. So better to do something in our life that makes us happy.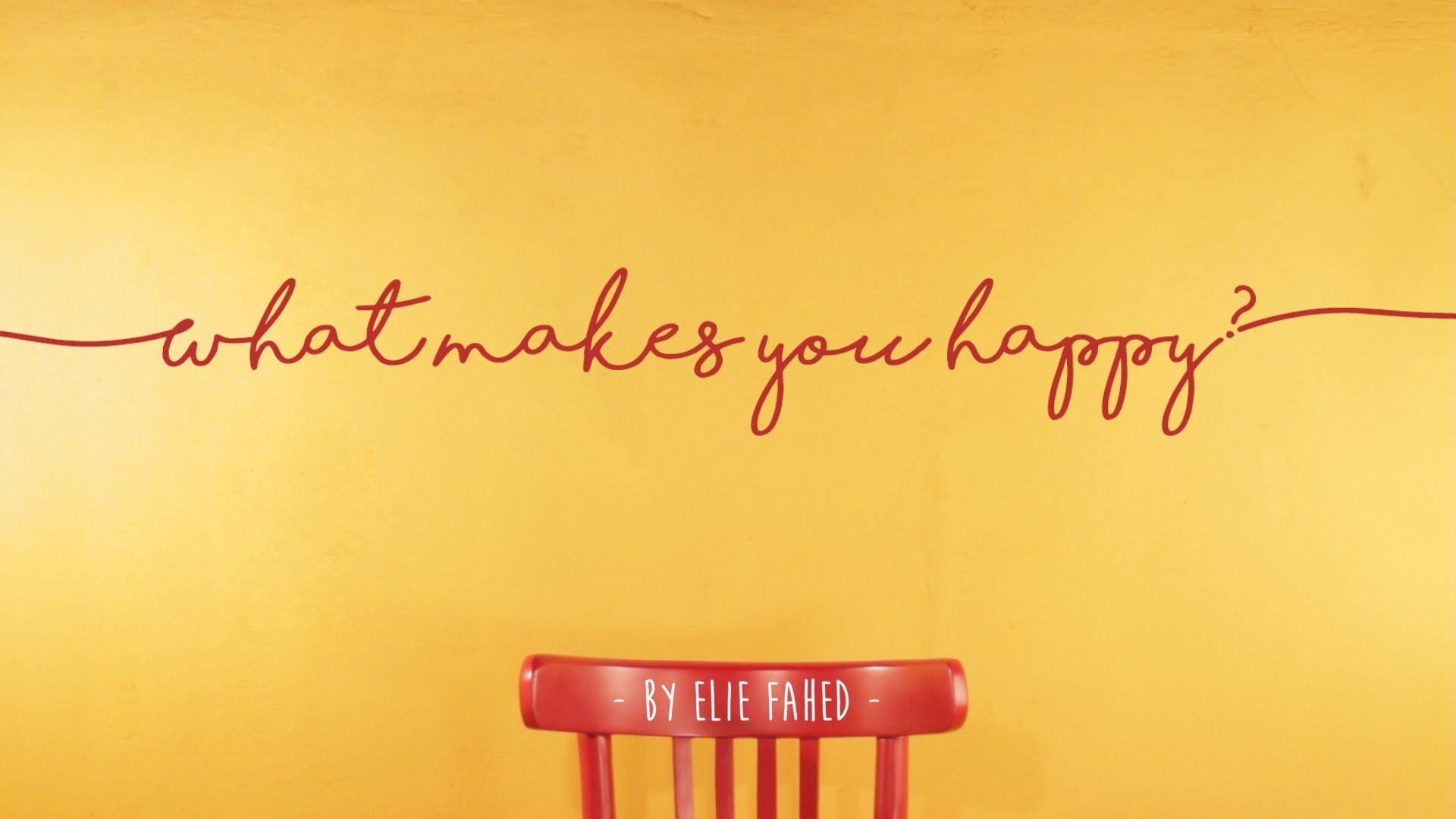 Our life is a beautiful journey. We never know what is going to happen next. So, try to make it more beautiful by creating special moments and enjoying them.
I hope this article is interesting to you. If you want to share your experiences with us or wants to add on something to the article. Do comment in the comment section below.