Accomplish goals to rock your upcoming semester
What should be my goal? What should I do? How to make my upcoming academic year more interesting?
These are the questions we all think about. But the sad truth of our lives is that most of us can not find the solutions to all of these problems which results in a demotivated situation in our lives. But my friend it's not really a big deal to accomplish them in your life. All you need is a proper working schedule and our goals fixed to rock your upcoming semester.
Here I'm creating a list of goals we all need to accomplish to make our college life more incredible:
1. Skill Improvement to achieve goals: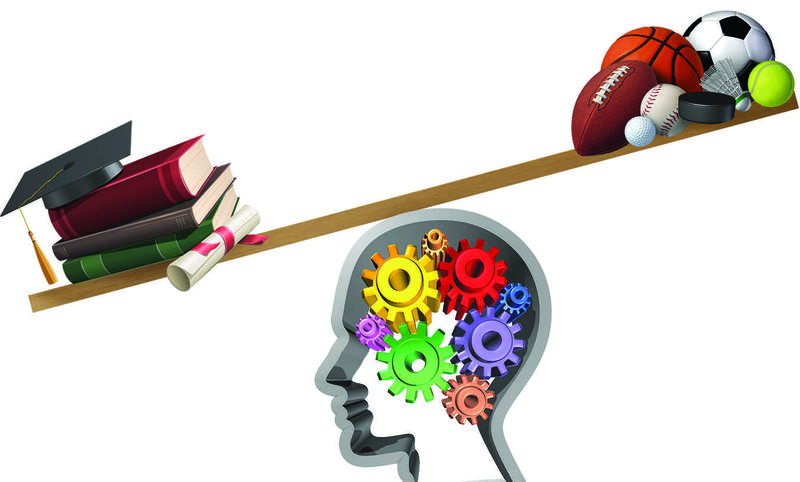 Learn a new skill that you are interested in.
Start with learning it and make use of that skill for the achievement of your ultimate goal by practicing it.
Learning a new skill further adds on to your resume.
Accomplish it and achieve it.
2. Start socializing: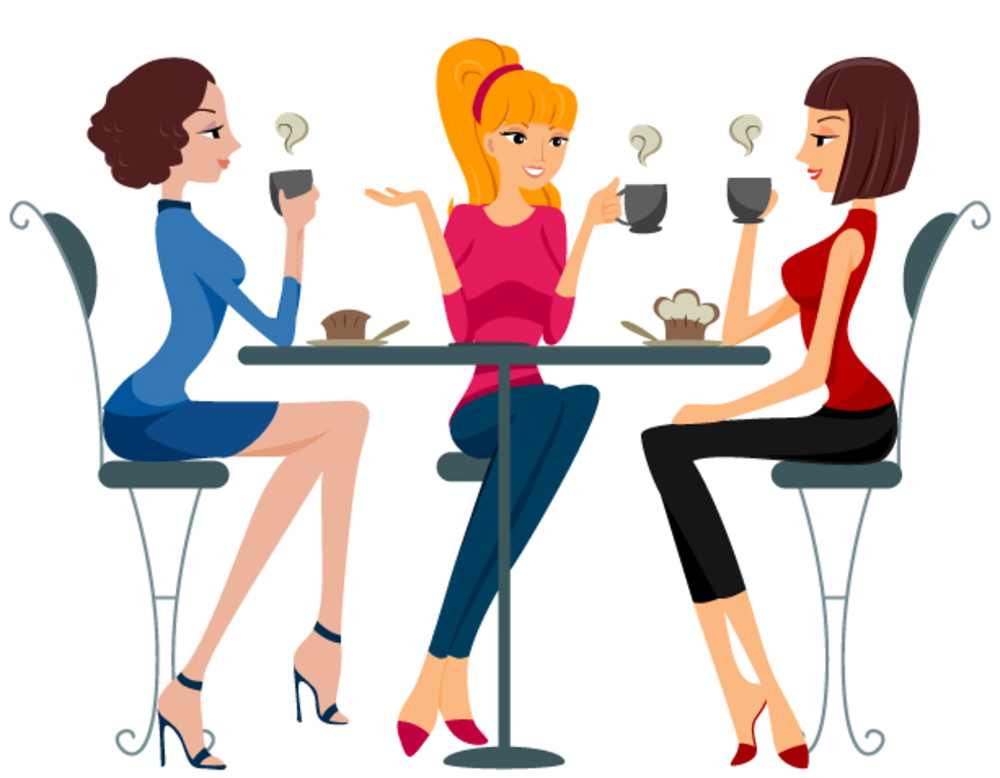 Socializing in college makes us aware of what is happening around us. Humans are social animals. The more you socialize, the more you get to know about your surroundings.
Make new friends
Build strong contacts
Have a good exposure by enhancing strong communication skills.
3.  Academics :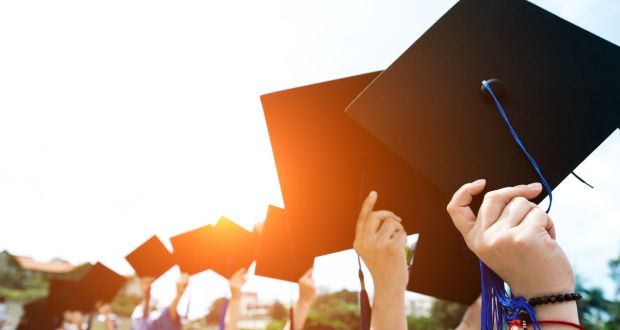 Perform well in your exams that directly help you to score a good GPA and further gives you a feeling of self-confidence and self-reliability in your life.
Start with studying the subjects of your choice first.
Prepare notes for yourself.
Have a proper schedule
Take help from your teachers and class fellows.
4. Internships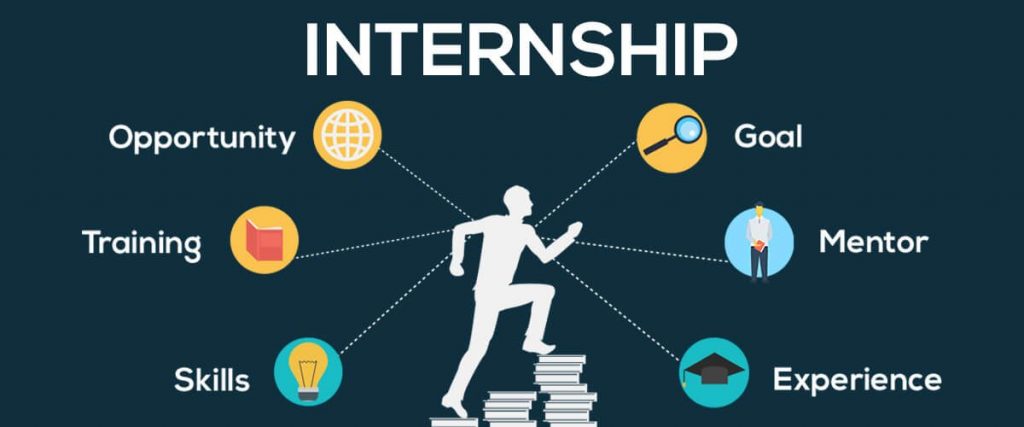 The time you devote to your internships is the time you invest in shaping your future. Whether its paid or unpaid, each internship has its own value.
Find an internship that matches your interest.
Learn to work  in a professional atmosphere
Master the skills of time management there.
And finally, you can figure out if your skill matches your interest by working there.
5. Personality development: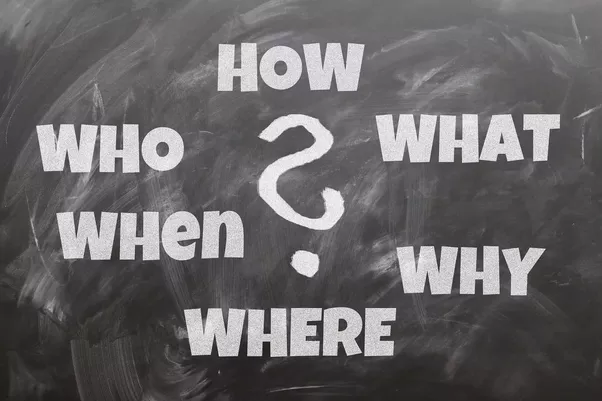 Most of the times we are judged on the basis of our personality. And working upon your personality development would surely help you to accomplish your goals.
Find your good and bad habits.
Help others
Develop self-confidence
Meditate to stay calm
I hope you accomplish all your goals and live a perfect life by achieving success and happiness. Wish you best of luck for your upcoming semester 🙂